Alleluia! Christ Is Risen!
Christ Is Risen Indeed!
Alleluia!
What a great statement. Everything that Jesus did for us was completed on Easter Sunday. Death no longer has the final say. Our sin no longer separates us from God. God's Redeeming Activity in our world has been completed. Alleluia! Alleluia!
Did you know that that even though these words are a common statement, they are not the first words spoken that morning? Read what Mary said: "They have taken the Lord out of the tomb, and we do not know where they have laid him." John 20:2
Mary was confused and the last thing on Mary's mind was the "Good News" that Jesus had risen from the dead. Instead, Mary was worried that someone had stolen His body and now she would not be able to give Jesus a proper burial. Mary was sad. The events of the past few days had been awful. But then something wonderful happened. Jesus said to Mary "Woman, why are you weeping? Whom are you seeking?" Supposing him to be the gardener, she said to him, "Sir, if you have carried him away, tell me where you have laid him, and I will take him away." Jesus said to her, "Mary." Mary turned and said to him in Aramaic, "Rabboni! (which means Teacher). Suddenly Mary was filled with joy, and she rushed to tell others that she had seen the Lord.
This Easter Season, may we too be filled with joy and go and tell others the Good News that neither death,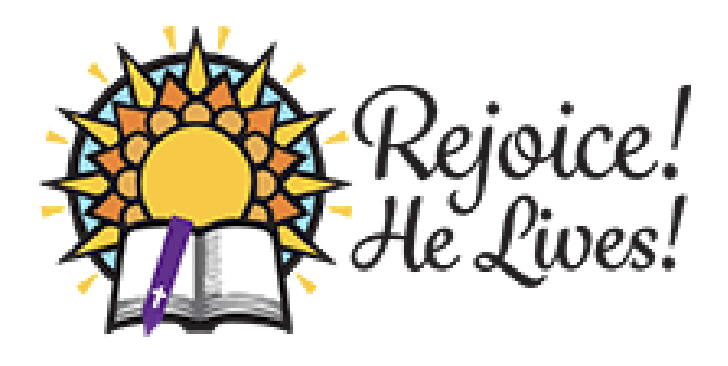 nor life,
nor angels,
nor rulers,
nor things present,
nor things to come,
nor powers,
nor height,
nor depths,
nor anything else in all creation
will be able to separate us from the love of God in Christ Jesus our Lord. Amen. Alleluia! Romans 8:38-39
Alleluia! Christ Is Risen!
Christ Is Risen Indeed!
Alleluia!
Pastor Paul